Post by Penguin45 on Aug 2, 2015 20:38:29 GMT
I never get to this do, as it's always the weekend the family heads off on holiday. This year is different, so I got to go down.
I arrived pretty early, as the autojumble was supposed to be excellent. This proved to be the case and within half an hour I'd bagged a NOS n/s/f door, a sill, a pair of stainless steel wipers and a NOS FS key for the Austin. I managed to avoid the dodgy Beevers front wing. Tripplescrew pointed out "That'll fit where it touches". £250 was way too much for a pattern wing blown over to hide the surfce rust. Still, the autojumble was extensive and busy and was ALL car-related. Despite going round twice, I couldn't spot the bits that Snoopy was after. The Jordan brothers had a good look as well - as seasoned jumblers, they have sharper eyes for a bargain than little old ladies at a church jumble sale.
As for the show itself, apparently numbers were down despite it being a gorgeous summers day. As usual, have a few shots of what took my fancy.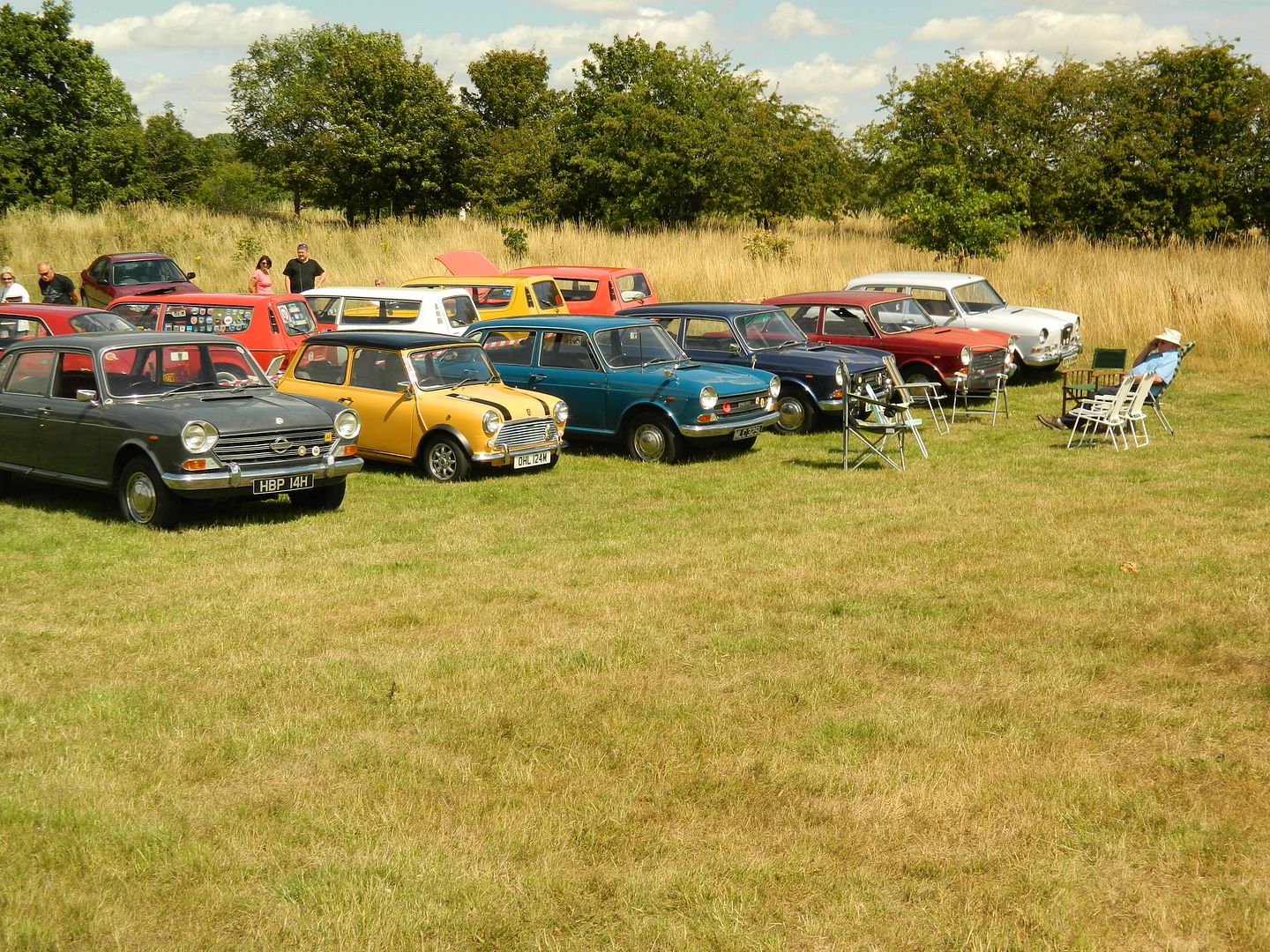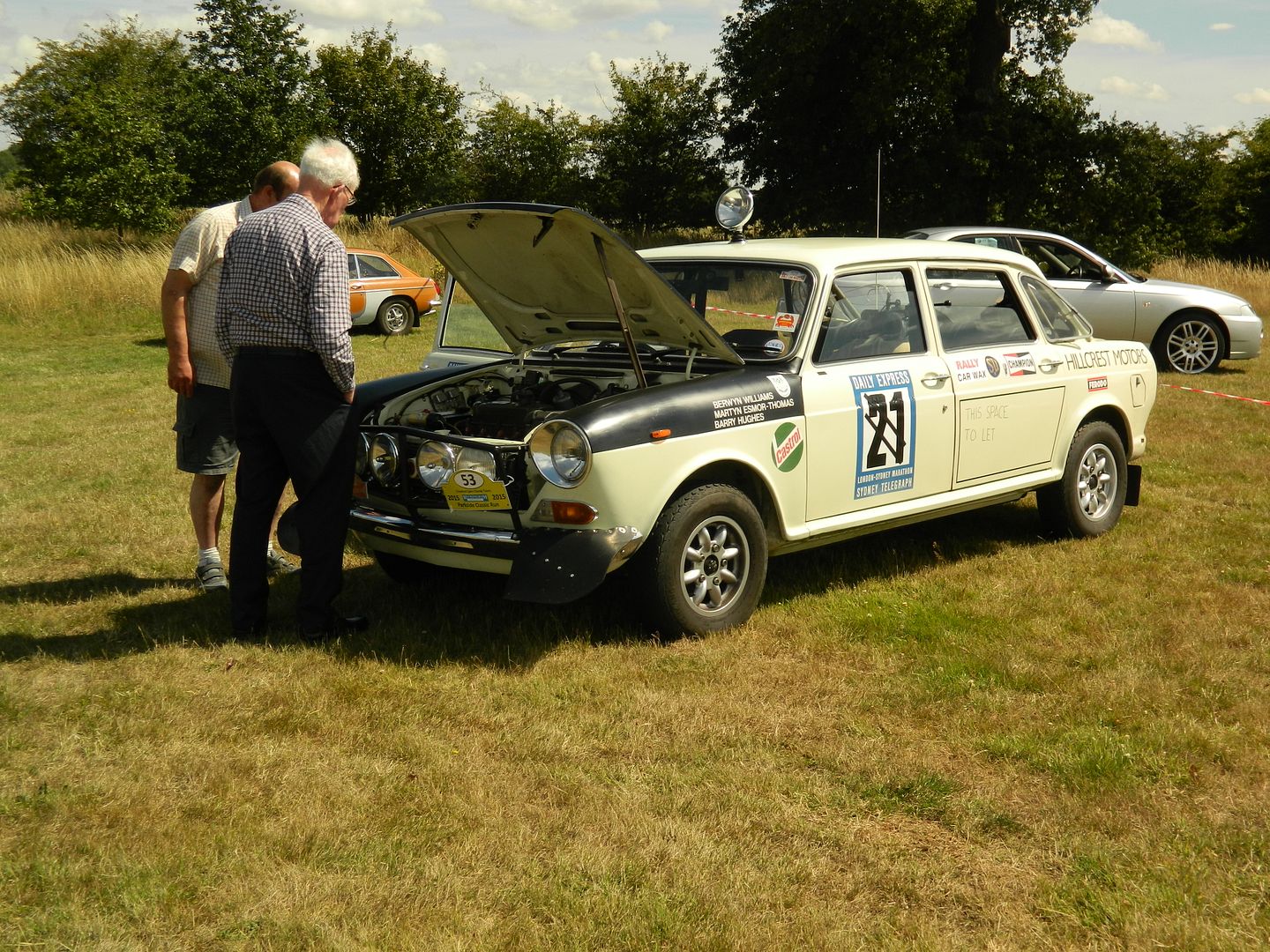 Crab Corner. Just the six of us. I suspect that the rest of them were over at South Cerney.
I didn't recognise this Six on the GCCG stand.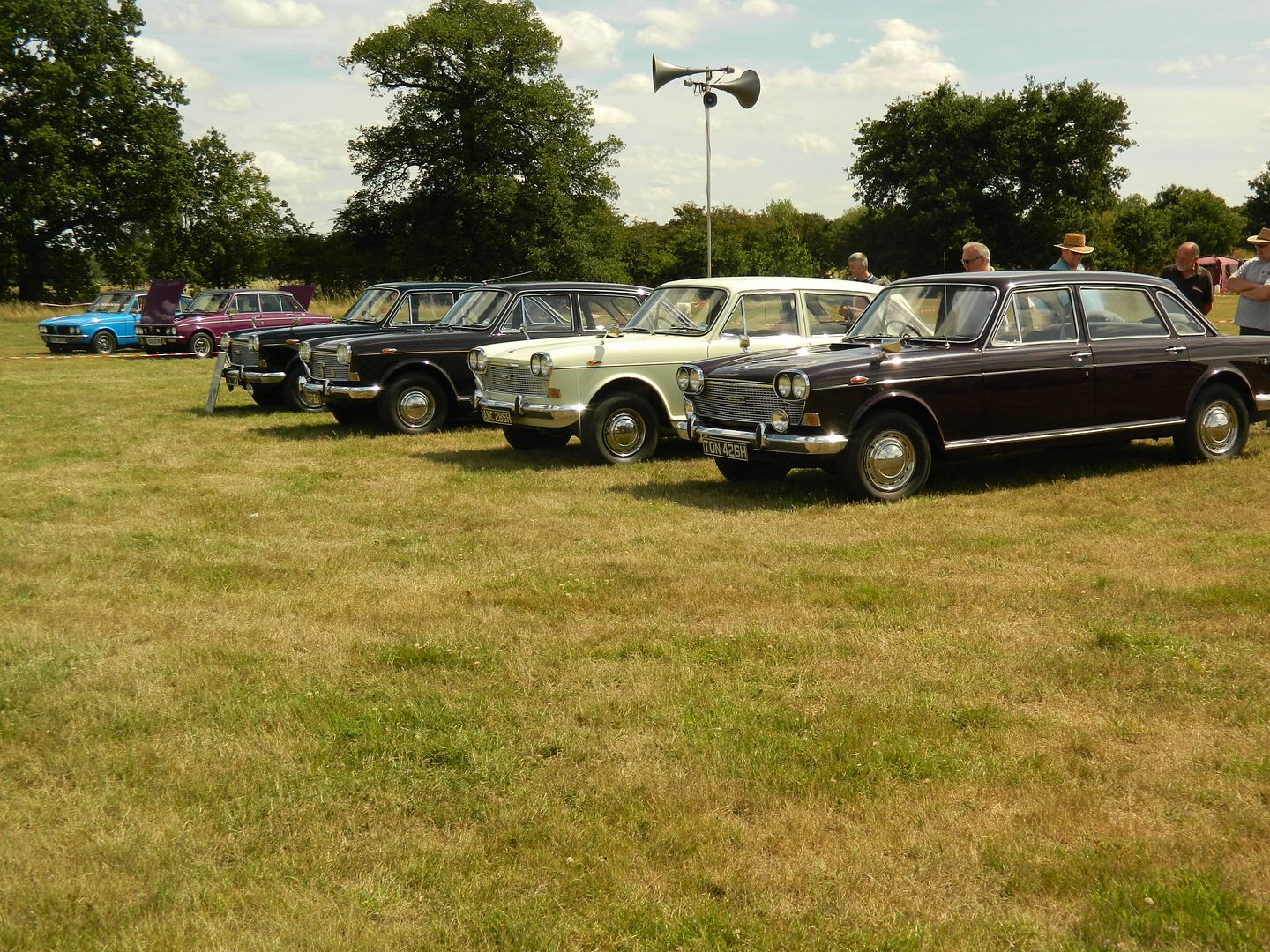 Four 3 Litres in one place at the same time. Perhaps some sort of record?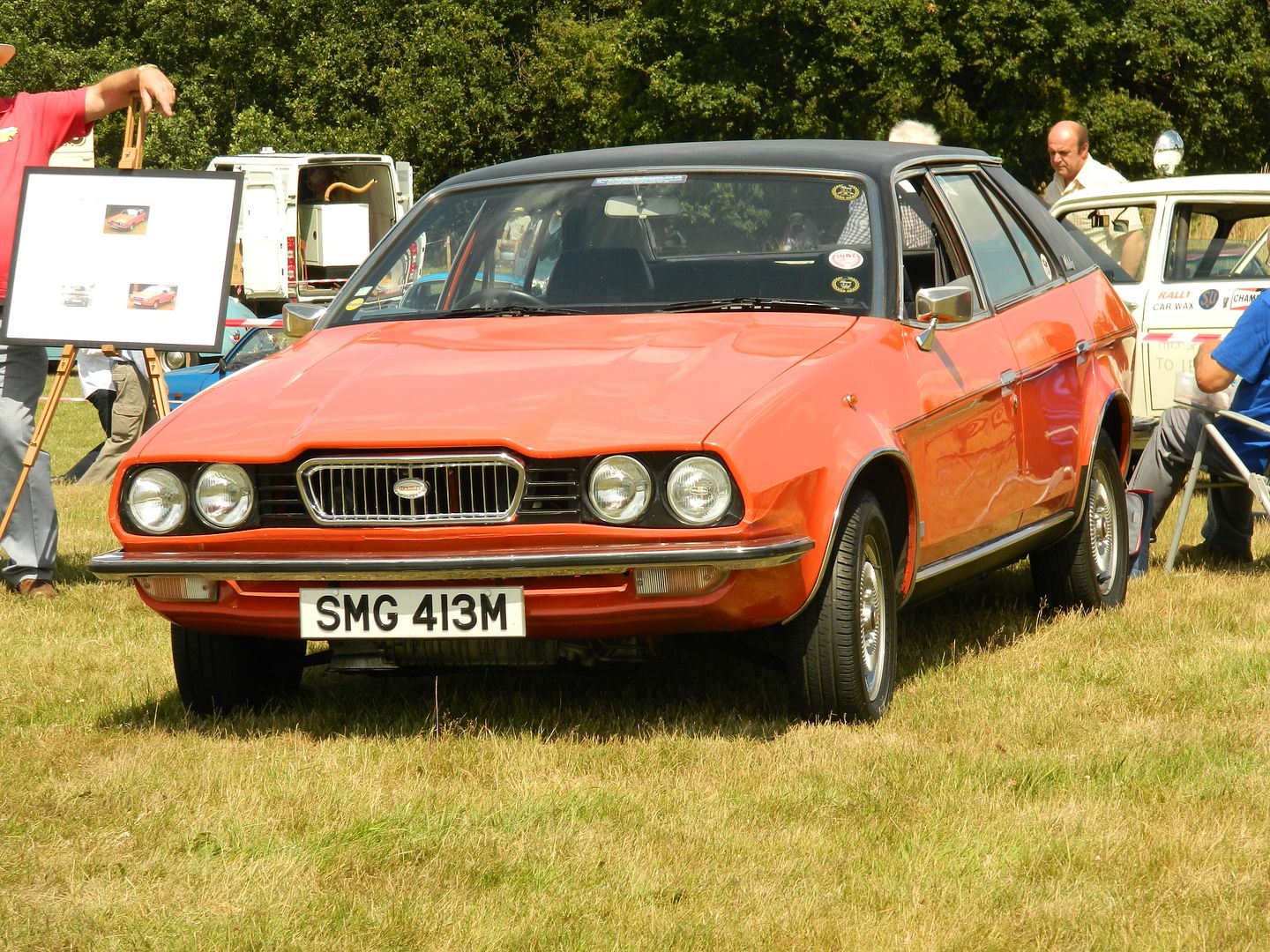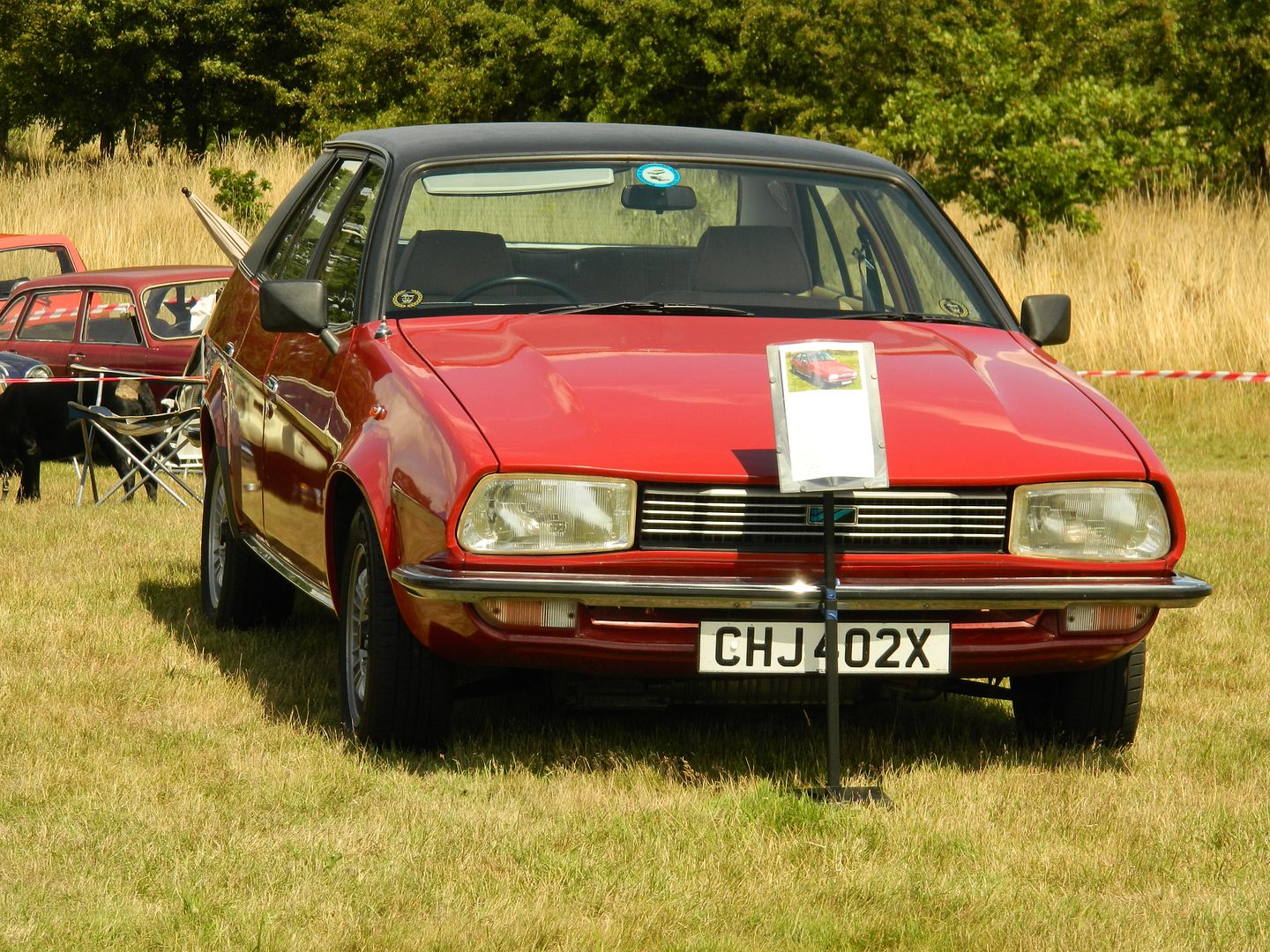 Couple of Princesses. First one is the pre-production 18/22 which has been out and about most of the summer. That's about it for Crabbie related things.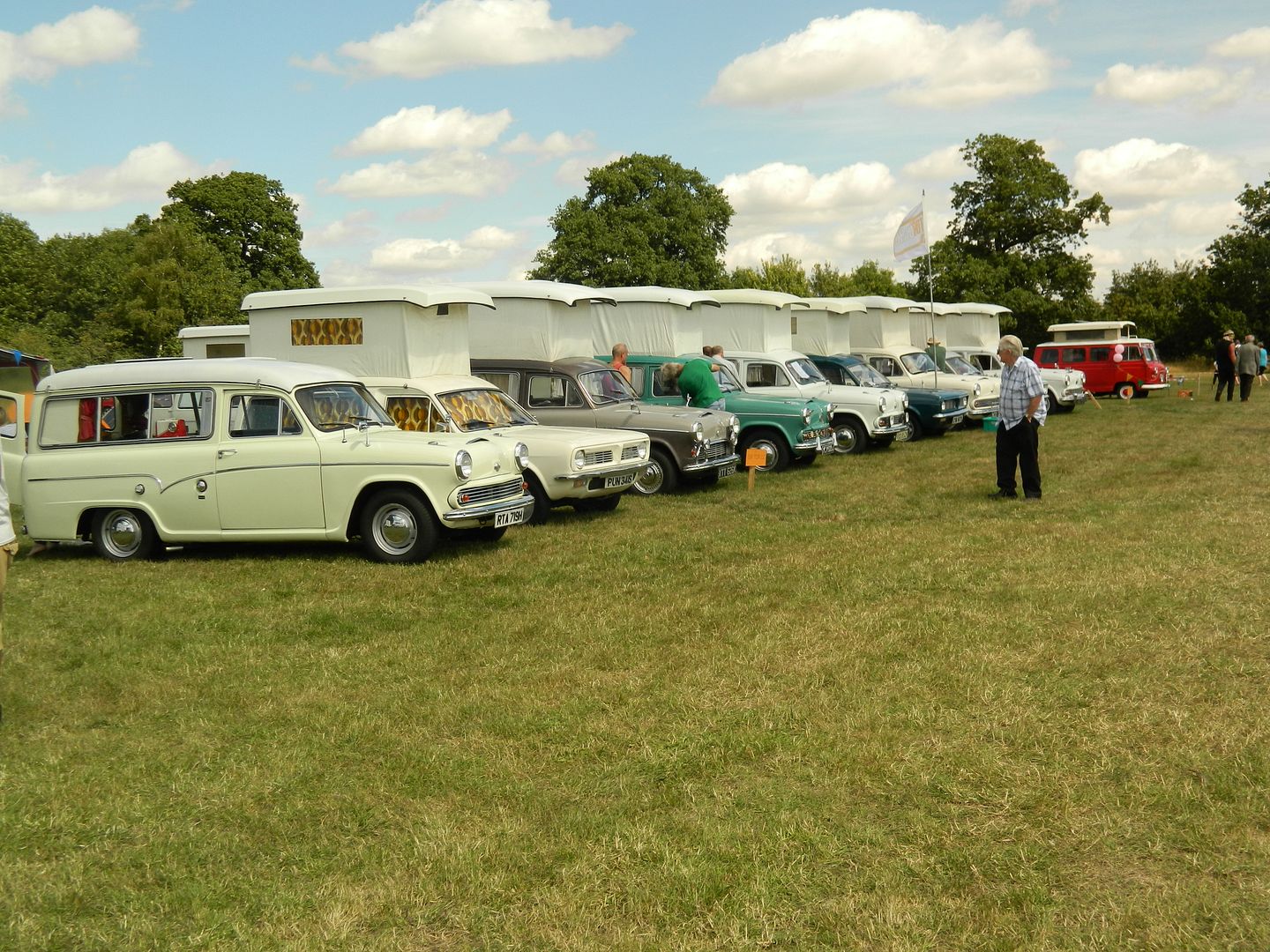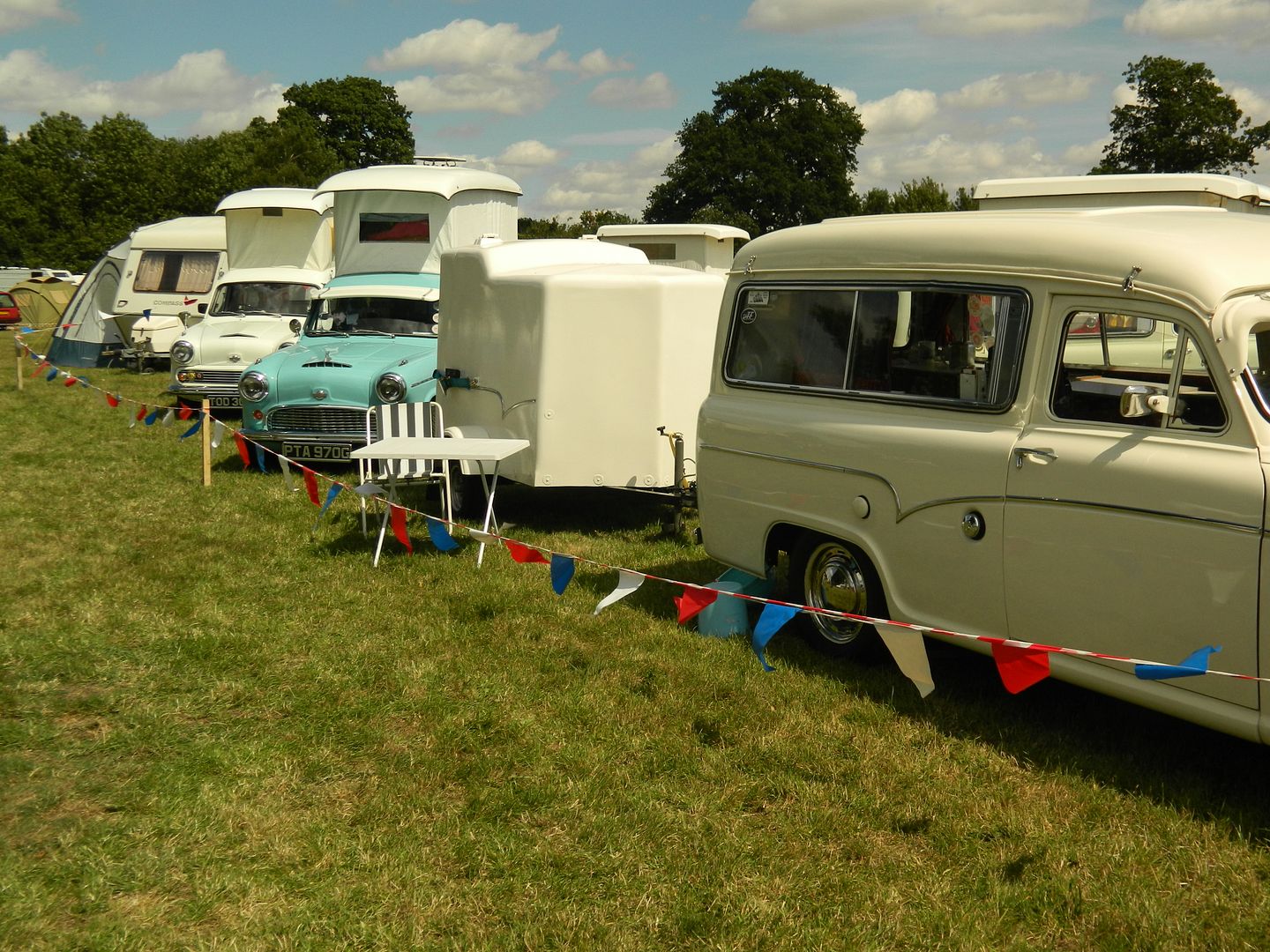 Suntor Club. This was quite an impressive sight. I had no idea that there were so many survivors.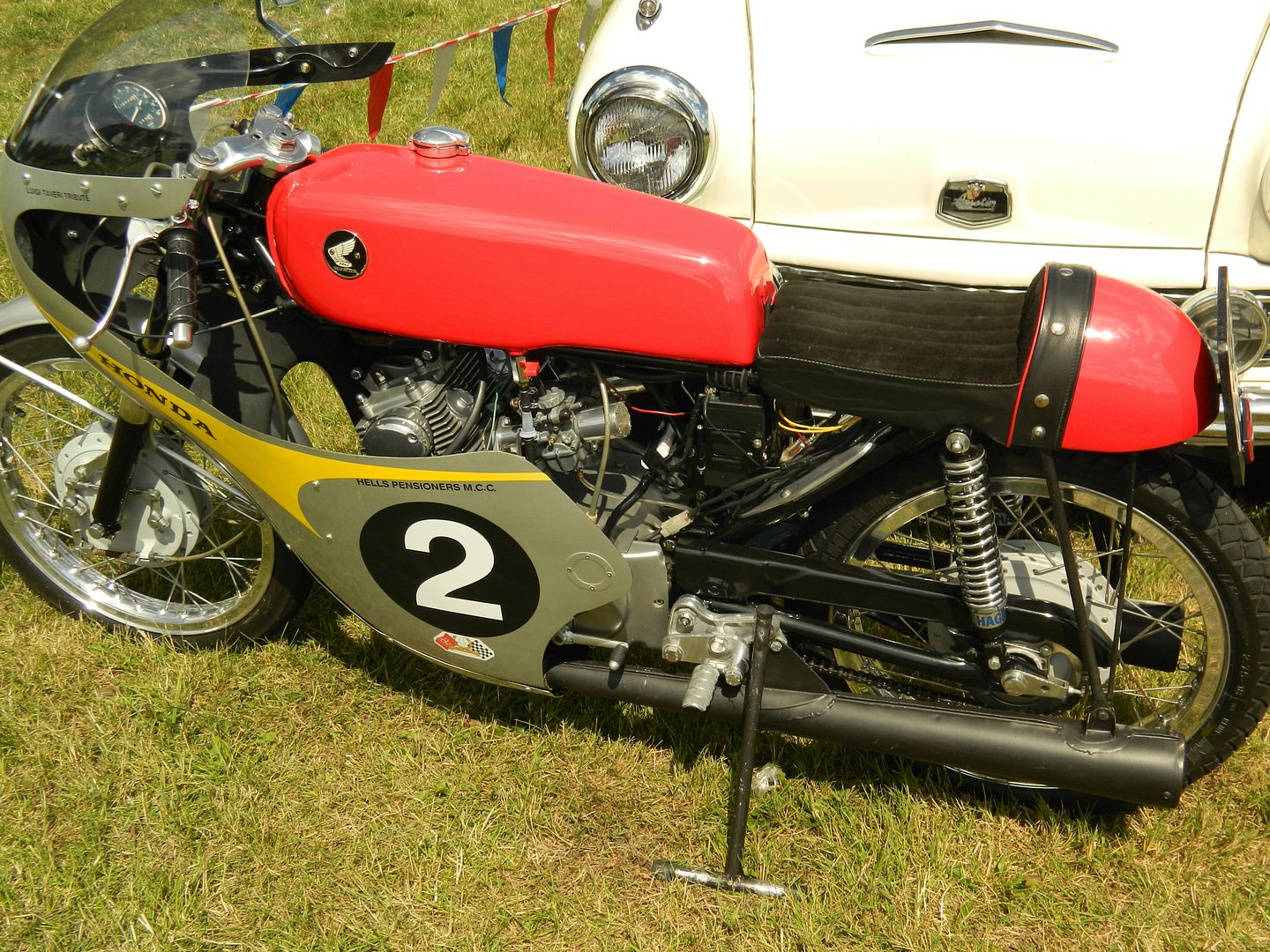 One owner had brought this as well. Lovely little thing. Sent the pic to Adrian.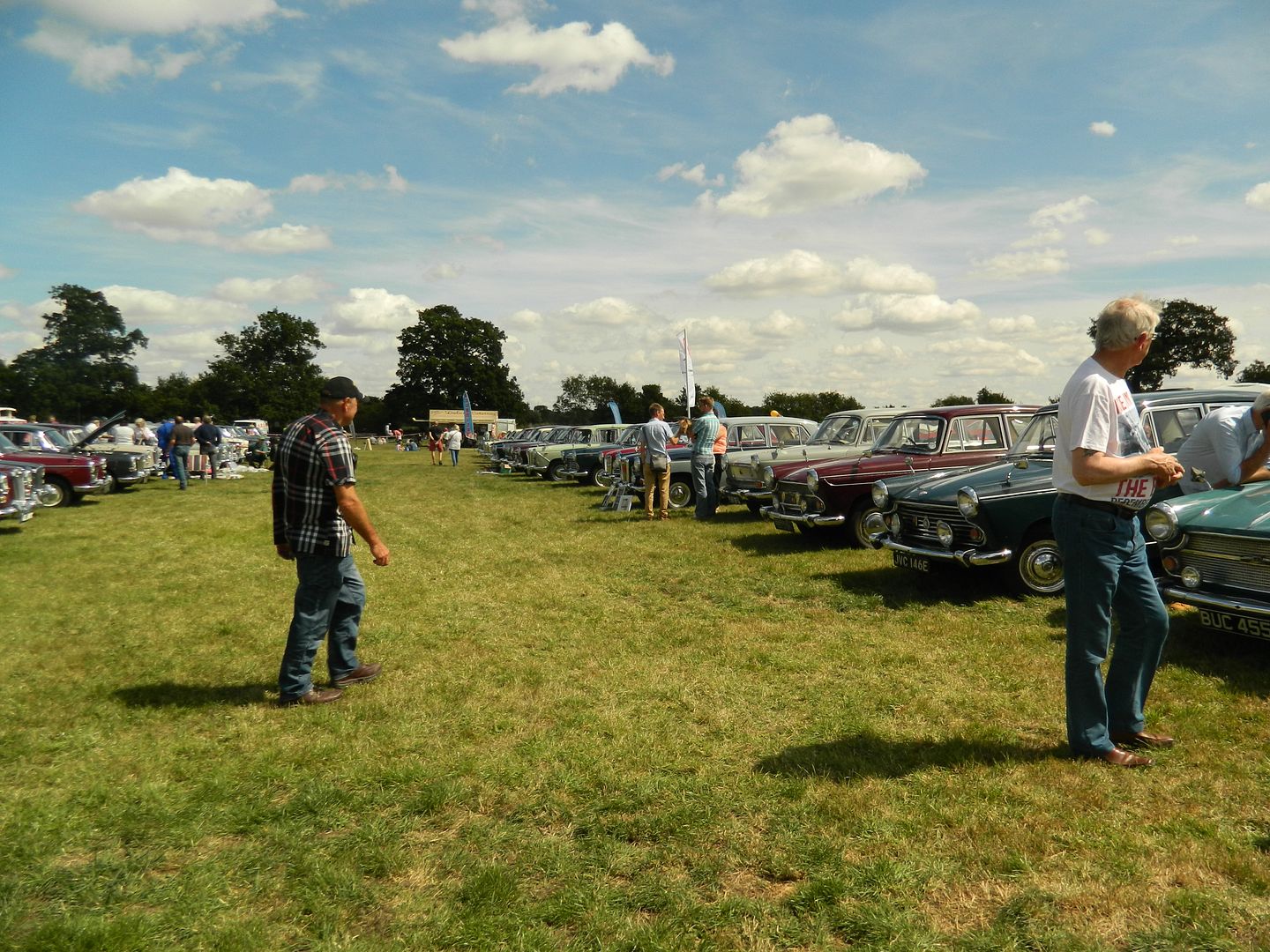 Huge turn out from the COOC crowd.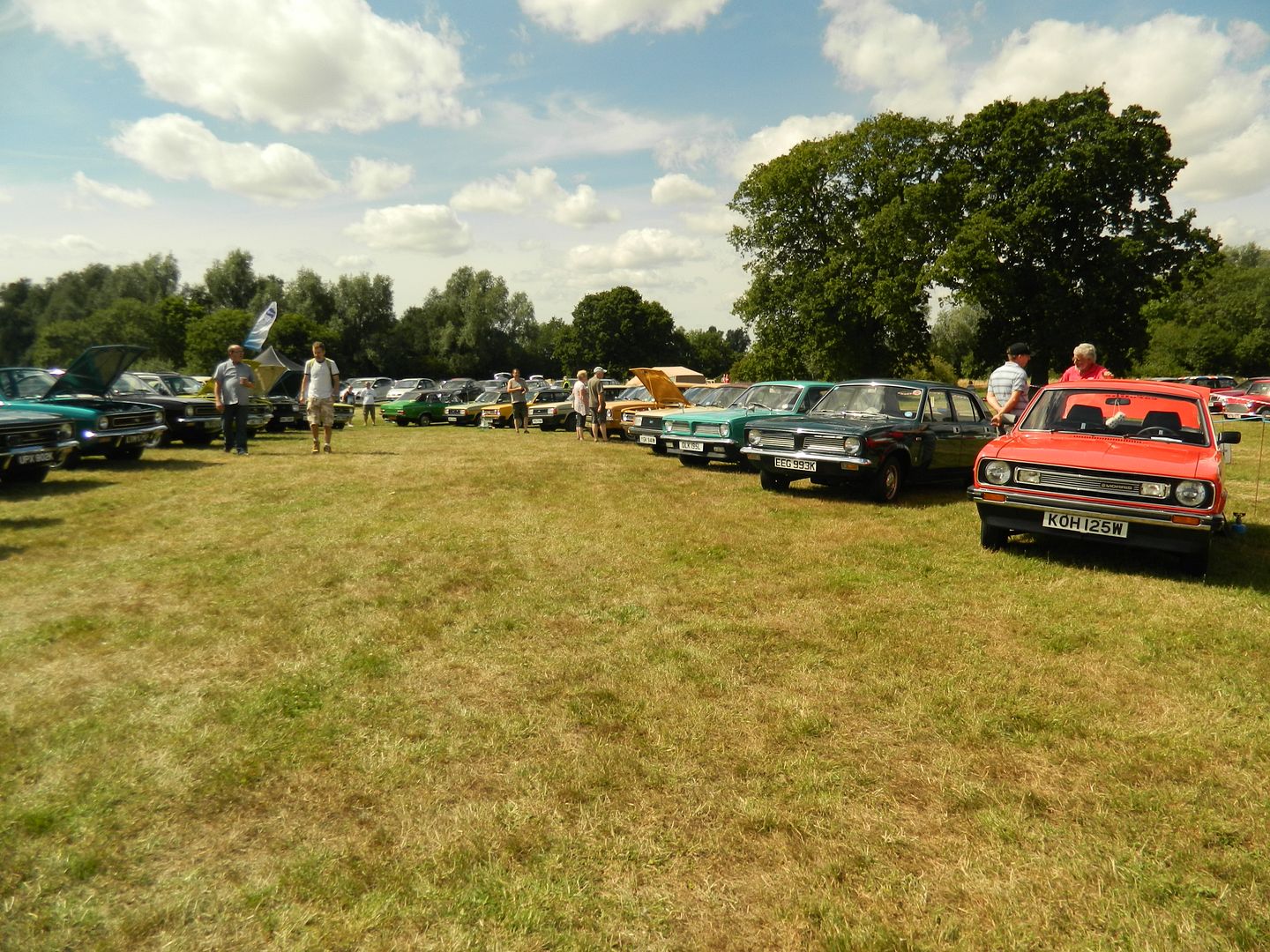 And from the Marina Owners Club. One car had a B engine with a Zetec head and cam. There's interesting.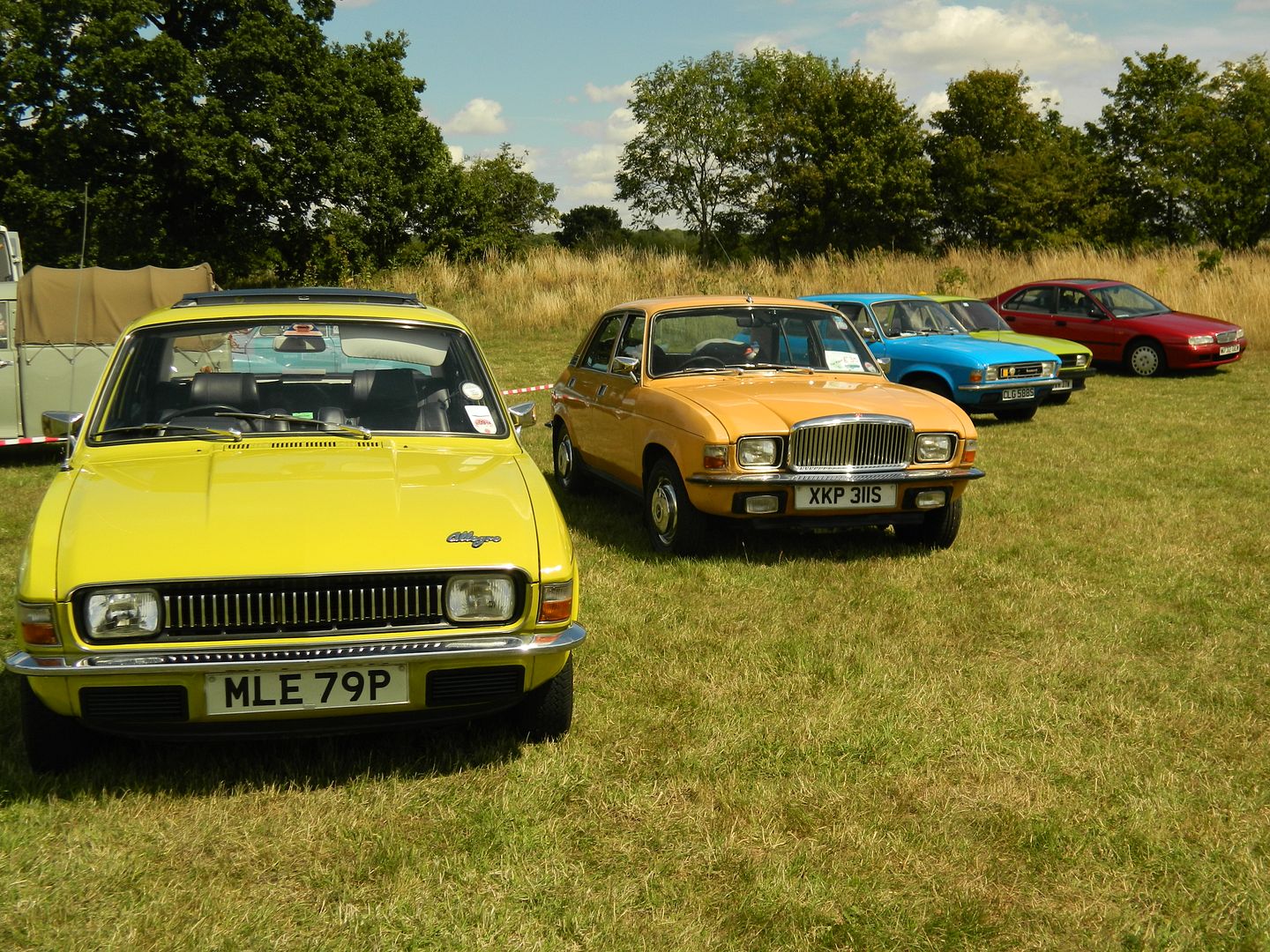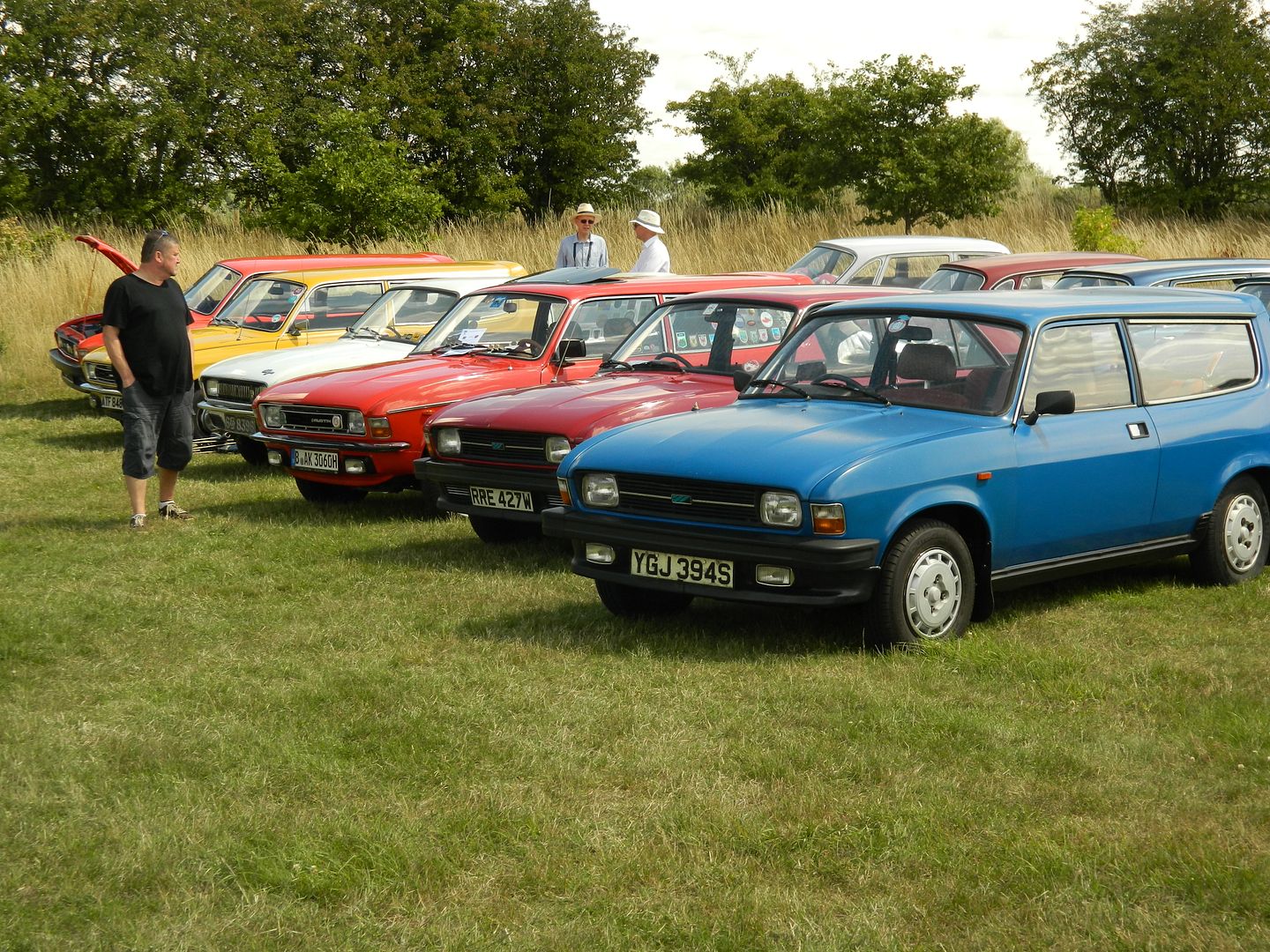 Allegro Club was next door.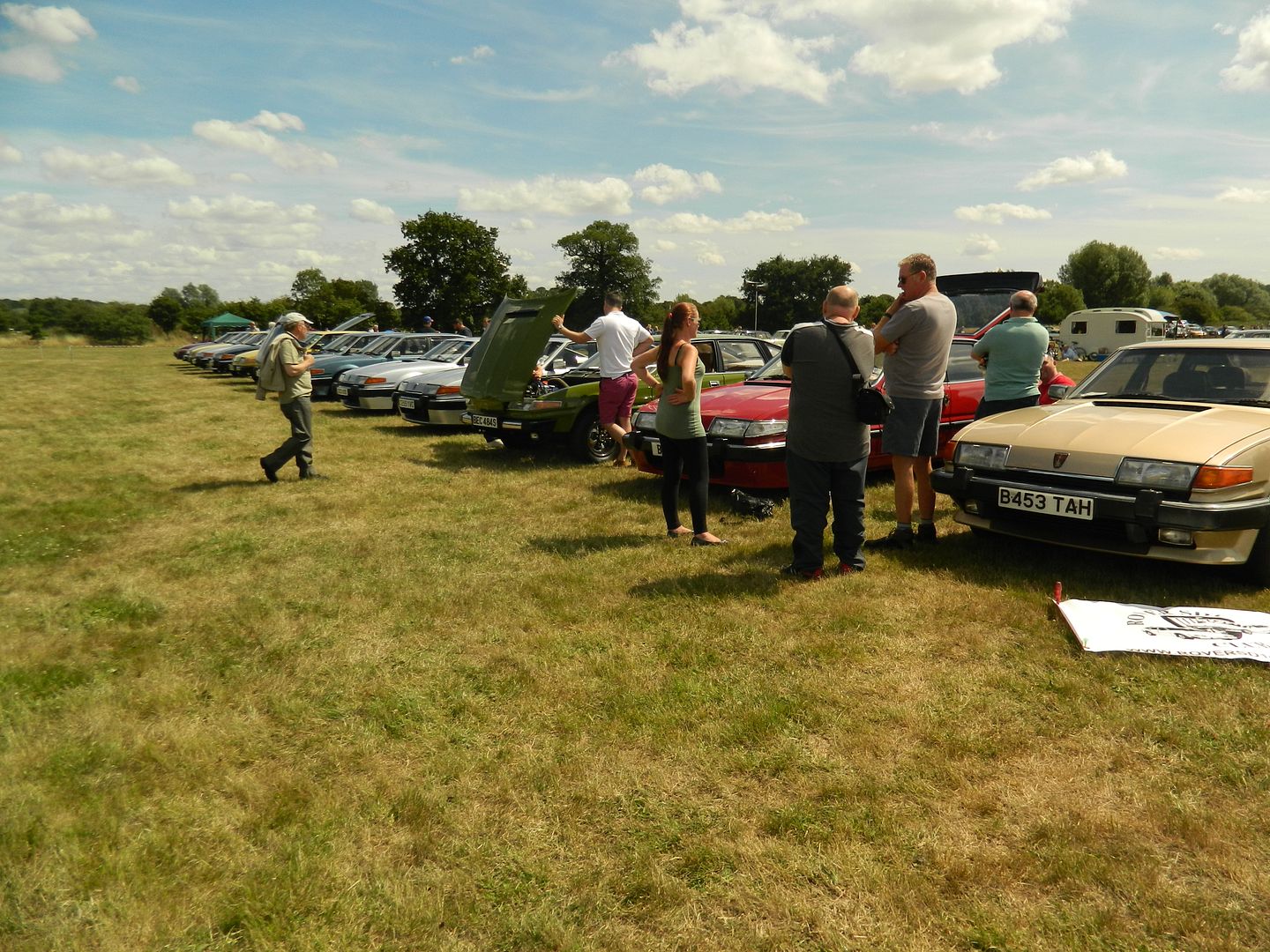 Lots of SD1s.
Here's some 50's stuff.
A30/35s.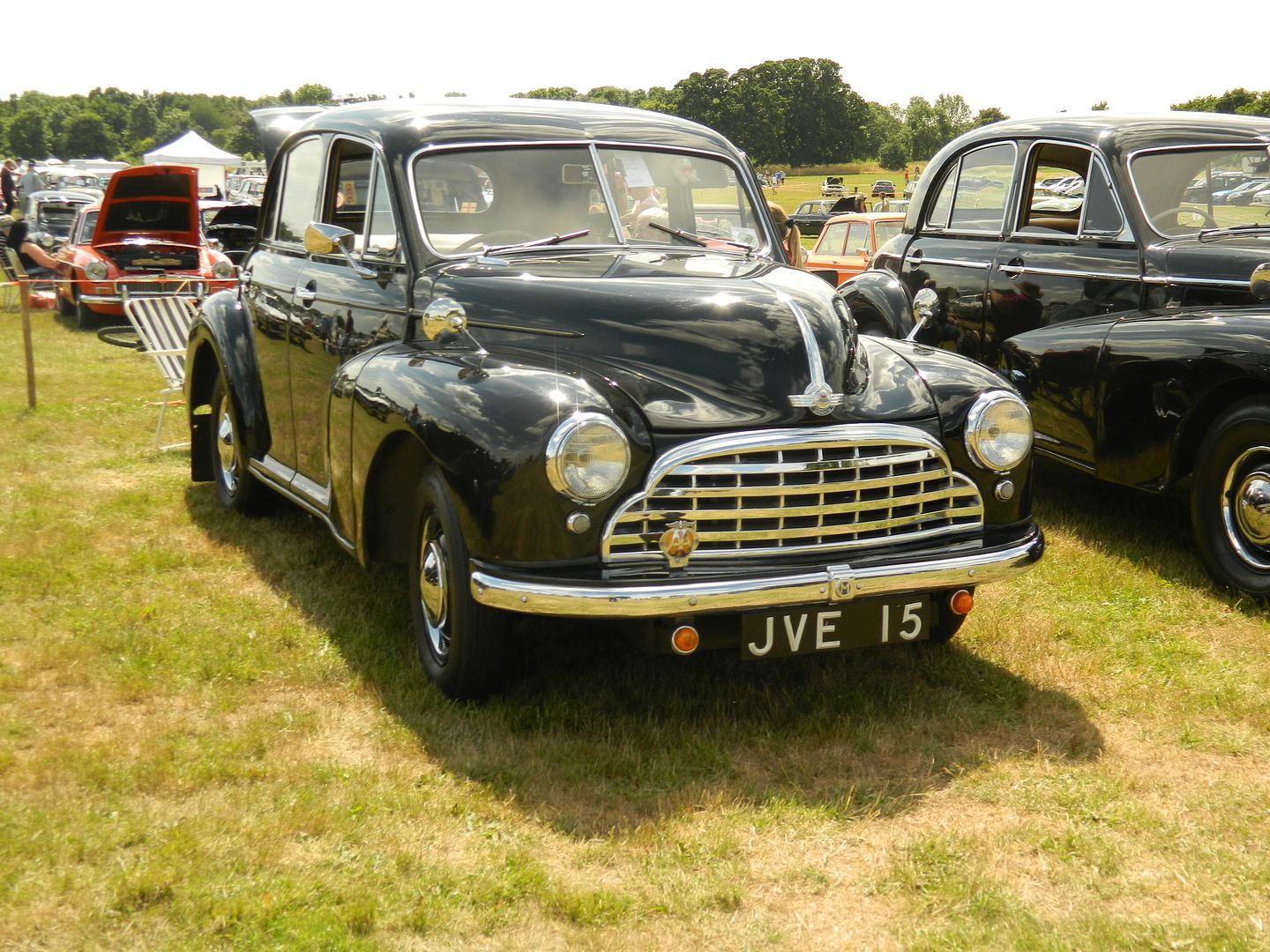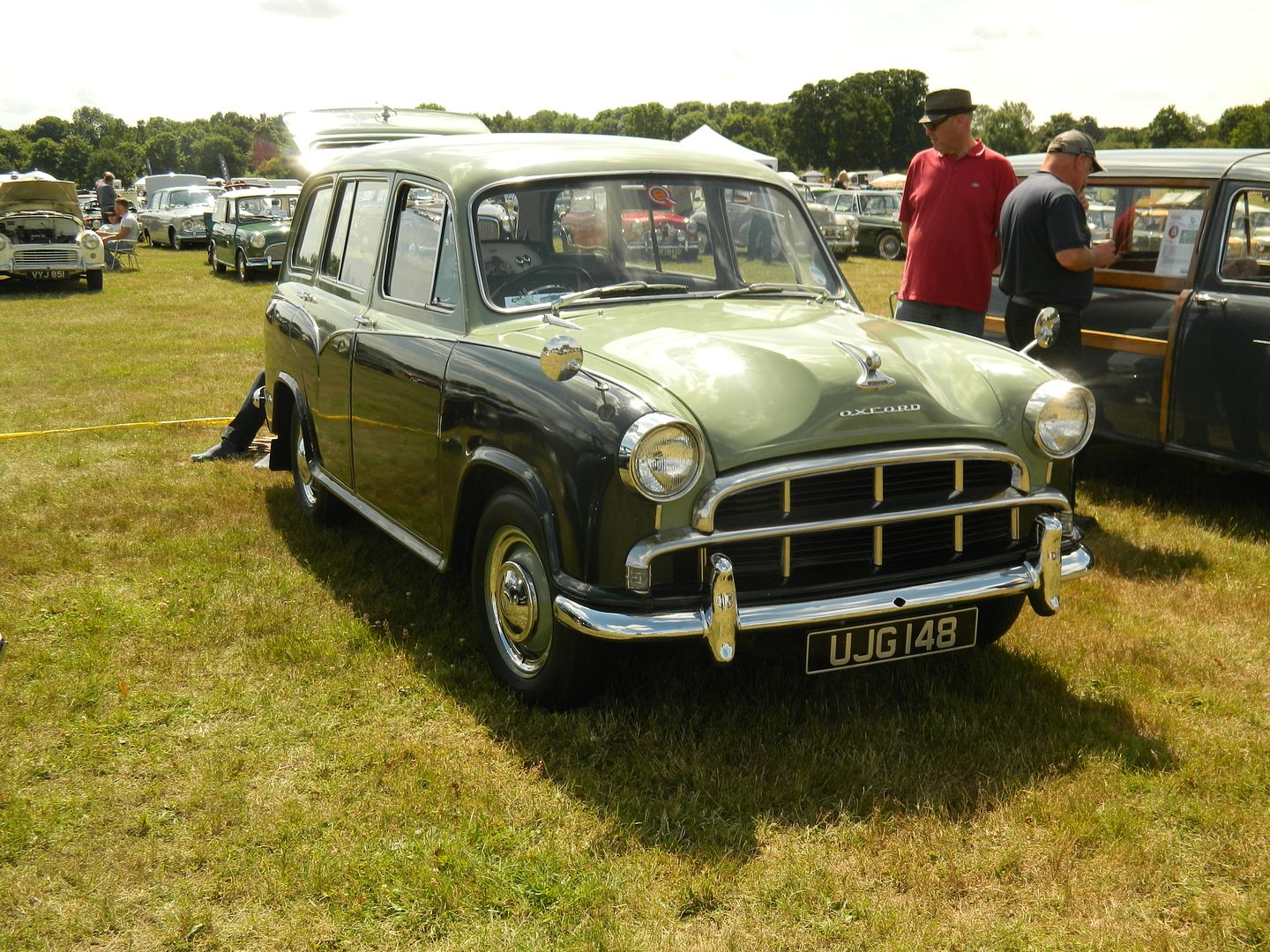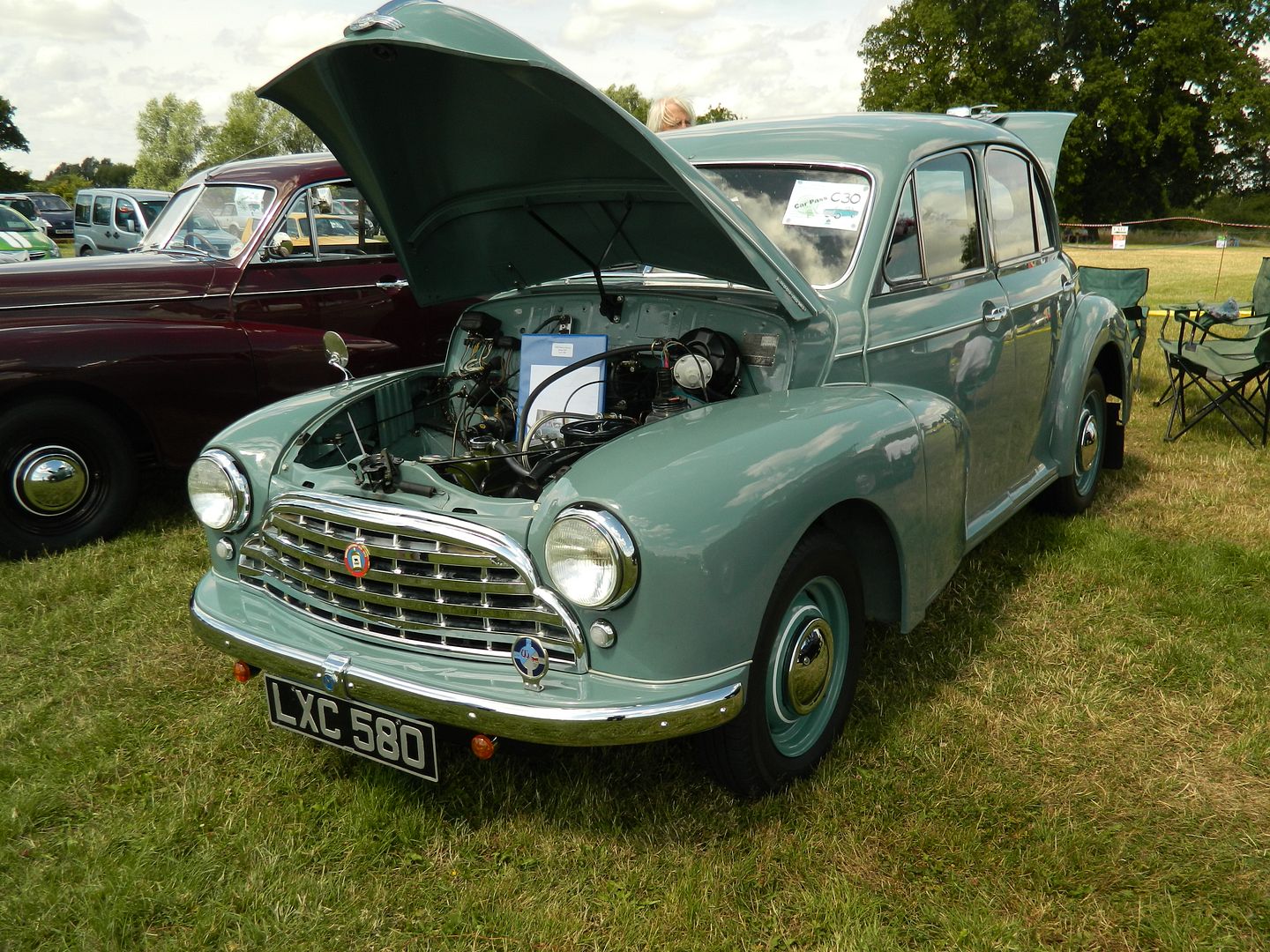 A selection of Oxford/Cowley/Isis cars.
And a big old bruiser - a Wolseley 6/80.
Next but one stand to us was the Morris Minor Owners Club Youth Section. I mention this for two reasons. Firstly, I was progressing down the A1 at a steady 65mph, when a Minor with headlights glimmering in the early morning sunshine slowly closed up behind the Red Dog, before shooting past. It was driven by a young girl who gave me a huge grin as she went by. Secondly, spotting the reg of the car on the stand, I went to say hello and find out if really did have a standard 1098cc A engine. At this point, I realised that the entire stand was populated by young girls with Morris Minors. And scanty summer dresses. And far too much exposed flesh. Which is why there are no pictures - I didn't want to be seen as a lecherous old man.
Also nice to meet Pietrich (sp?), who was over from Holland. He has an 18/85 recently recovered from storage, with a siezed engine. There is a thread about the recovery over on the Wolseley Forum. He had a poke round most of our cars in the search for inspiration.
And finally - not a Maestro to be seen. I reckon they'd all gone to greet Nick.

So - autojumble - 9/10. Show 7/10.
Chris.